The Flight Deck can be used for events like birthday parties, business meetings, showers, holiday parties and family reunions. It can comfortably sit up to 40 or more people. There are two large tvs and plenty of room to cater or bring in outside food.
"The Flight Deck" was nicknamed by one of our biggest, local supporters. It's a triple entendre referring to beer flights, the naval ship that Marshall was stationed on, and a bird with full fledged wings, ready for flight.
Contact us at info@fullfledgedbeer.com for details.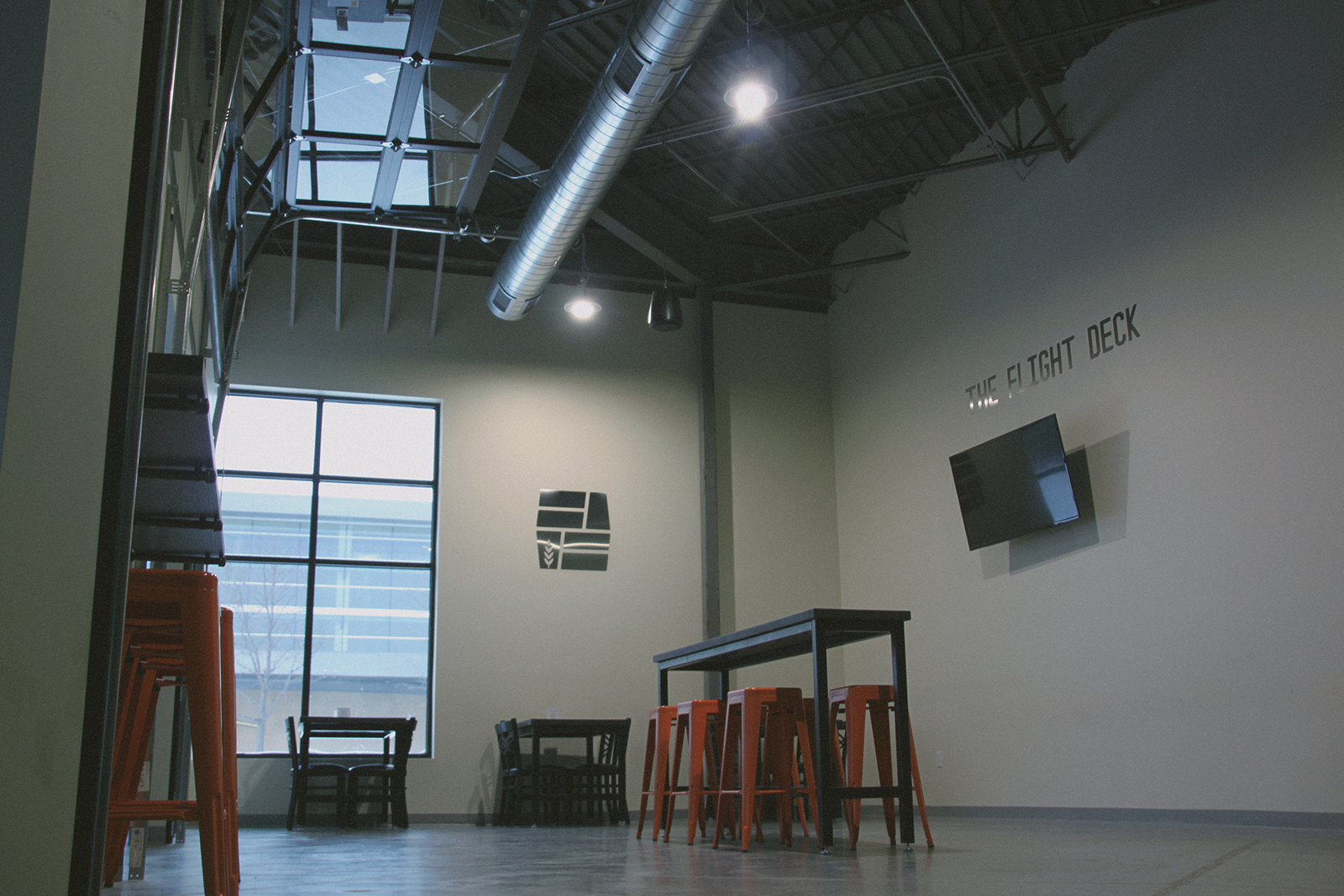 Crossing Paths at the intersection of
Craft Beer & Community